Love the Mountain
and Carve it Deep
Expert handcrafted Monos, Snowboards, and Skis
One-of-a-Kind Custom Board Shop
Coda Custom Boards & Skis is dedicated to providing custom building and graphic design services. We are proud of how our fabrication process improves with each passing year, allowing us to incorporate the latest industry standards. Trust us to provide you with the best customization and graphic design to meet all your needs.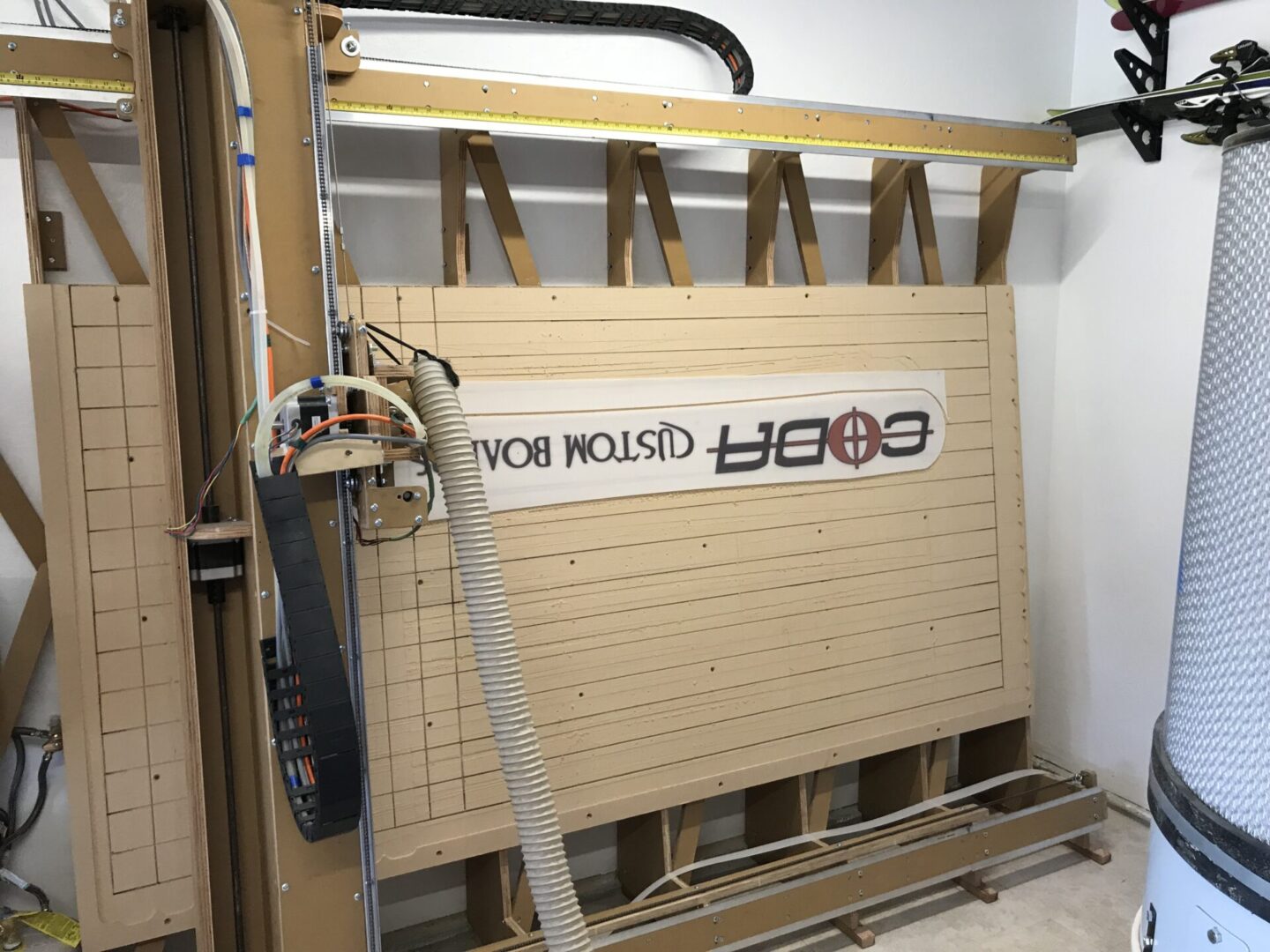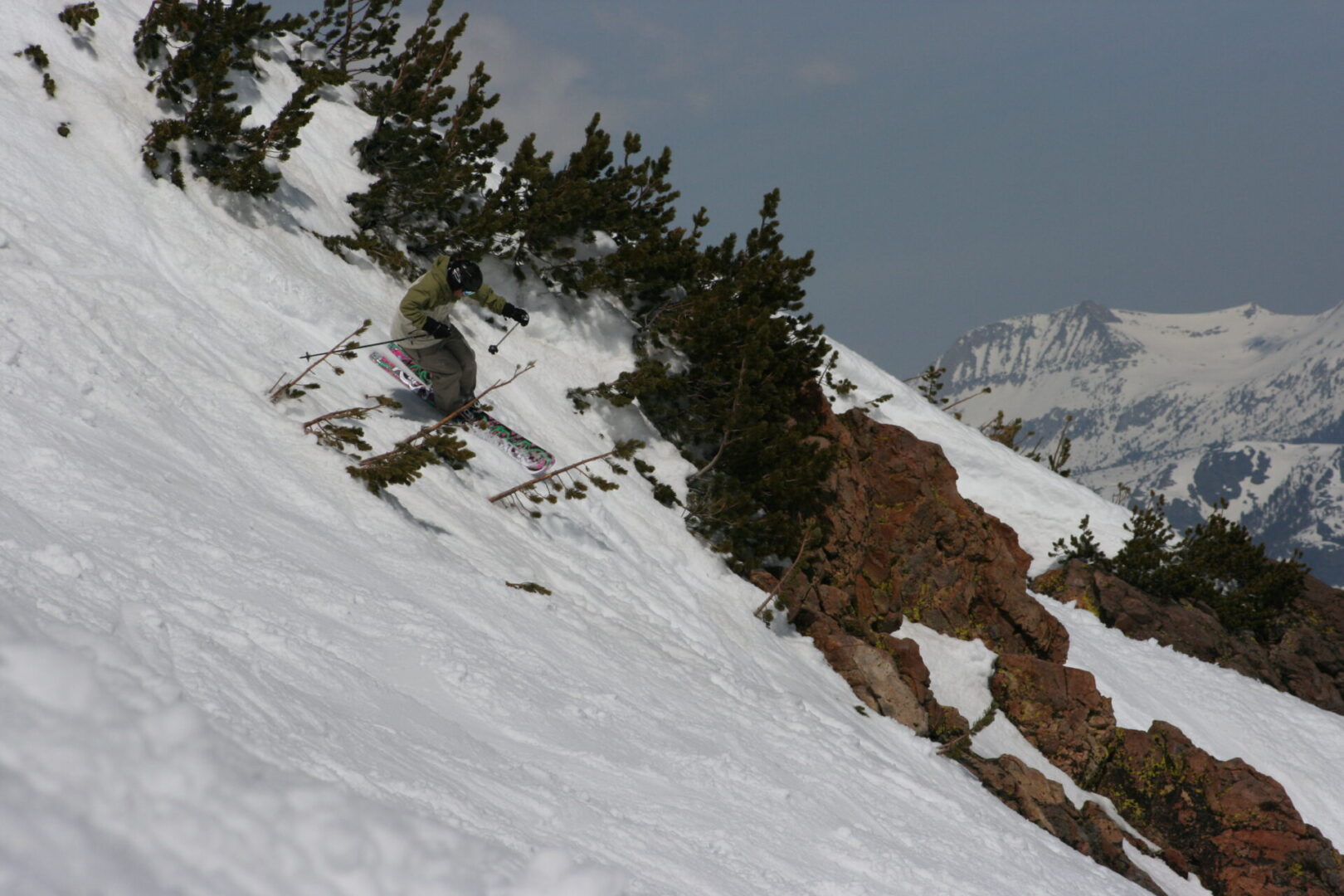 Over 15 years of building experience
At the end of the 2006 North American ski season, our lab operated as "Yama Board and Ski Company" which was established by Michael Lish back in the 1980s. Mike  taught Chad his art and intial knowledge, and then Chad began leveraging his mechanical engineering training to expand and improve into what has been known for the last 10 years as "CODA Custom Boards ."
We are one of the only few ski and board shops in the world that produces custom snowboards, skis and monoskis, and that can easily fabricate "one-off" shapes, cambers, and graphics.  
We also offer small quantity sublimated custom top sheets and bases for home builders and other boutiques builders who can't afford the time and cost of large screen print runs.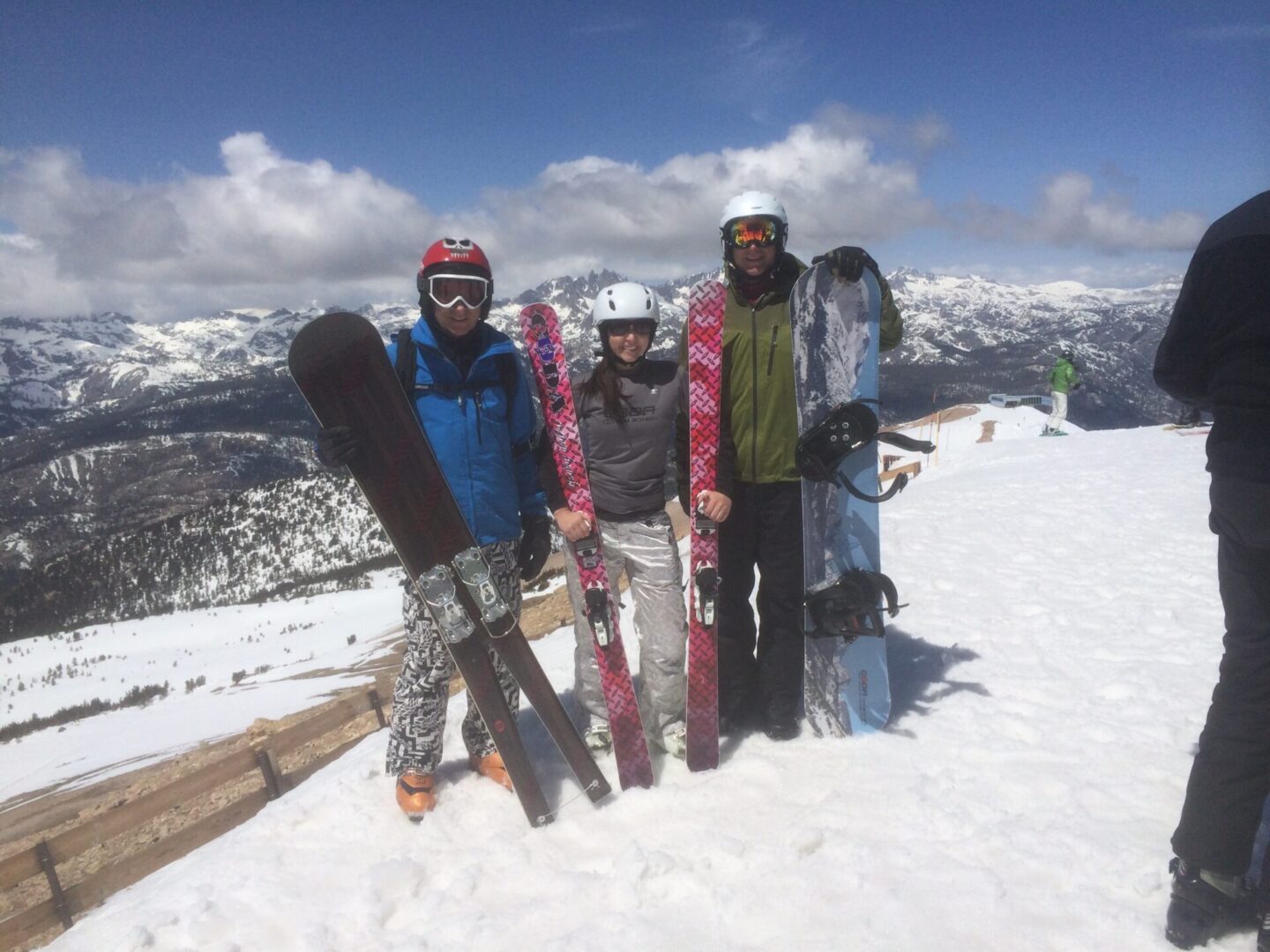 Users can upload their own graphics or select from premade graphics to put on their skis or boards. Our skis, monos and snowboards can be designed with unique features if desired or with our tried-and-true innovations such as:
Coda Custom Boards & Skis aims to deliver a beautiful, one-of-a-kind ride that suits your style and meets your satisfaction. Get in touch with us if you are interested in ordering a custom graphic design for your boards or skis.